Liposuction is a fat removal procedure  to remove fat from a general part of the body.This is also called Lipo.It is a type of fat removal procedure used in plastic surgery. liposuction is the most popular surgical cosmetic procedure.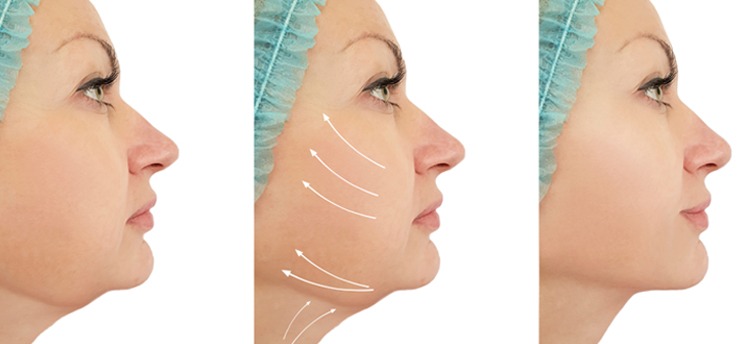 Our face is the first body part that is being noticed by everyone.It can be called as presentation card.Like the other body part, face also gains fat as a result a chubby cheeks,a big neck and an odd face layout. A person can lose face fat naturally. You can take help of #Face Liposuction
Face Liposuction is a cosmetic surgery procedure to remove facial fat that is being produced in the facial area.It will give a perfect slimmer and younger  look again.
This procedure is also used for facial contouring and anti aging. The procedure is so popular in South Korea and in all over the World as well.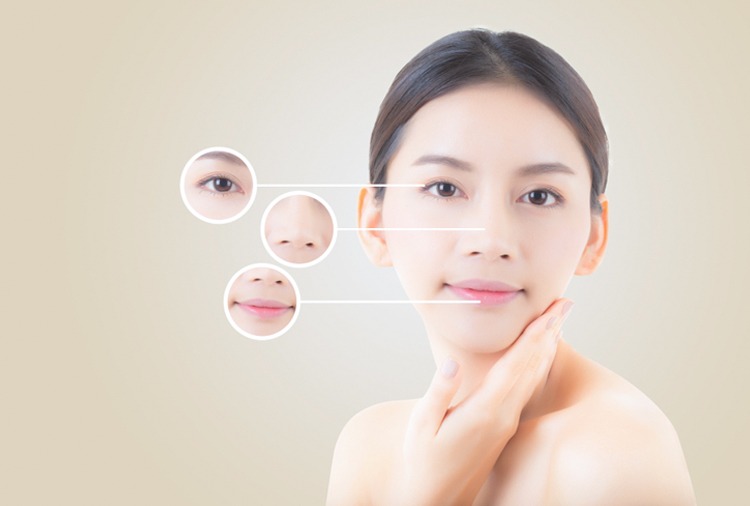 Risks of Facial Liposuction
Face liposuction has some side effects like other surgeries. The risk of facial liposuction is lower than the other surgeries in your body.
Some risk of facial Liposuction:
Infection
Bleeding
Swelling
Nerve damage
Scarring
Anesthesia risks
Hematoma
Seroma