Korean Liposuction is a surgical process that uses a suction technique to remove fat from a particular area of the body.
By Using a surgical procedure, Korean Thigh Liposuction will eliminate annoying fat from the knee up to the groin area. By removing fat from the inner thighs and  knees Thigh Liposuction Korea will  create space between the thighs. It will also reshape your legs most flatter, and more even.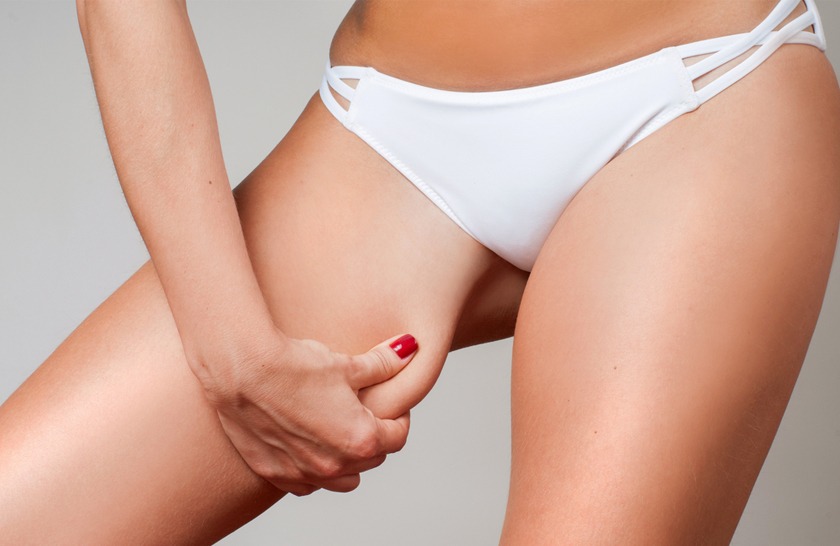 The thigh liposuction in Korea is a slightly intrusive procedure that provides patients a remarkable results and faster curative than traditional liposuction procedures. It will take a less time to recover from the surgery.The doctors will perform the surgery under local anesthesia. Patients do not need hospitalization and can go back to daily life almost in a few hours.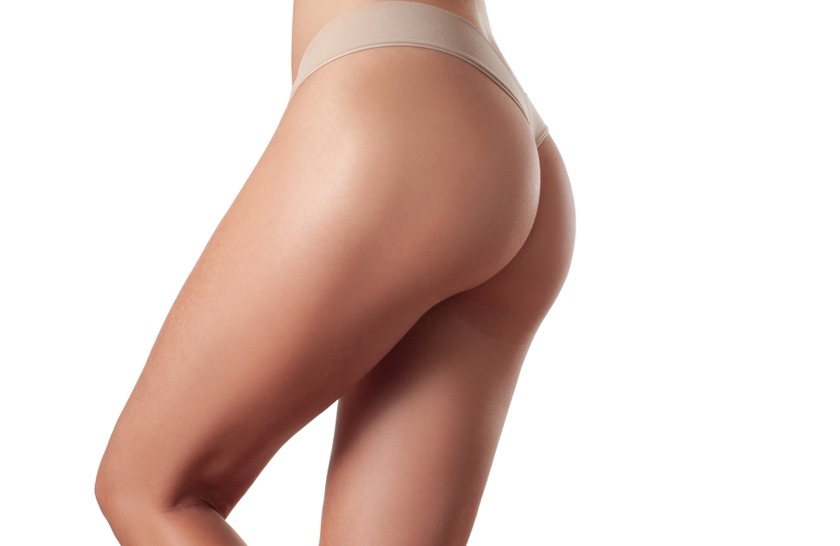 All  procedures at 365mc global Hospital are minimally invasive using no needles and requiring no stitches. There's also have some procedure that used no general anesthesia used. In 365mc global Hospital there is LAMS (Local Anesthetic Minimal-invasive lipo-Suction). It is a non-surgical procedure that is used for obesity treatment.