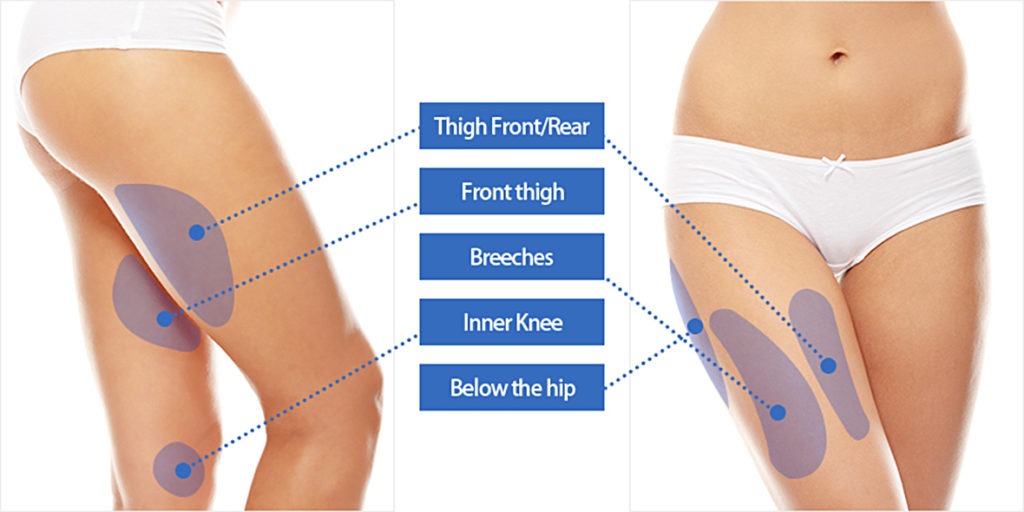 Introduction: 
Lots of people have excess fats around their thighs. This is due to the rising cases of obesity and fatness. These people often opt for Thigh Liposuction in Korea to remove these unwanted fats that can't seem to go away through exercise and dieting. For the best results, it's advisable to have the procedure done with the micro canulas under local tumescent technique. The smaller the canula, the smoother the possible results. It's preferable that the procedures done while you are awake do that you can turn when the doc needs you to.
Who is it most suitable for?
You have to keep in mind that it is not a means of weight loss. Korean Thigh liposuction is most appropriate for patients who have excess fat that doesn't respond to other fat shedding techniques. The firmer and more elastic the skin around the thighs, the better the results. Keep in mind that thigh liposuction Korea doesn't help you get rid of cellulite, it only gets rid of some fat cells permanently, leaving less to expand and contract and so reducing fat levels permanently.
The Risks and Cost Implications:
The procedure costs varies widely depending on the thigh areas being treated. There are a number of risks associated with Korean thigh liposuction. A few patients experience loose skin or stretch marks, and sometimes the skin will no longer be smooth over the removed fat. Medical complications are mild and infrequent. However you are likely to experience cosmetic issues critical among them are uneven pigmentation, occasional itchiness, and patchy skin.
Recovery and Healing:
The change is always immediate and noticeable with Korean Thigh liposuction, and the healing should continue gradually over the next three months. The new shape can be maintained permanently because the fat cells won't grow back. The swelling, pain and bruising might persist for six weeks though some of it will remain for up to six months. You might need a tube for post-operative body fluid drainage to allow drain of the fluids and to reduce swelling.
At 365mc the doctors perform the surgery under local anesthesia. Patients do not need hospitalization and can go back to daily life almost in a few hours.